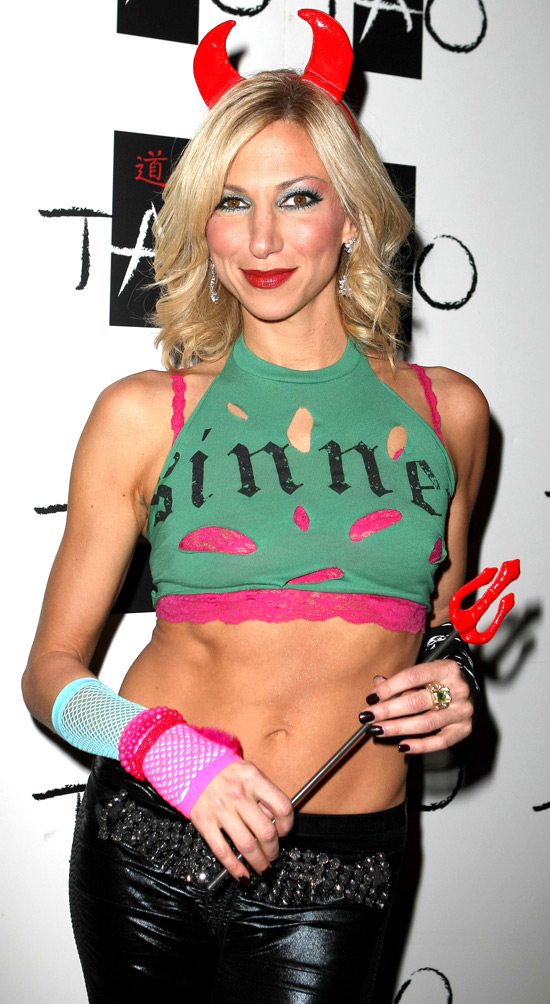 I always figured one of the most dangerous jobs was "parachute tester" but that didn't make this
list
.
New Sherlock trailer...I guess spoiler alerts if you're not sure whether he survived the leap from the last season.
For those of
you
who need to plan a Christmas dinner, aren't a very good cook, but are extremely proficient with a can opener.
Speaking of trailers, here's one for Mega Shark vs. Mecha Shark.
And if you like and/or hate Kelly Clarkson, I'm sure you will appreciate this
review
of her latest CD full of Christmas music.
Supermarkets are
sneaky
!
This
article
touches on the idea that I've always had about smart watches, that they're really not that necessary and will have a tough time in the marketplace. And with a bunch of different choices all vying for that small share of the marketplace, I don't think any will really succeed. I wish the article went into a little more detail about why companies think a smart watch is the next "big thing," my theory is that it's because they have a shallow vision and simply believe its the only place left to get into the tech market, in an attempt to bite into smart phone profits. But, in the 80s I thought Michael Knight looked cool; today not so much.